IPAC Academic Fellows Program
The Institute for Peace and Conflict is proud to welcome the following scholars to our 2020 Academic Fellows Program. IPAC strives to attract faculty and graduate student scholars from a wide variety of university disciplines whose work touches on the themes of peace and conflict and the numerous ways in which societies respond to war, diplomacy, and the pursuit of peace. IPAC Fellows receive support to present and publish their most recent research at academic conferences and other venues. Please join us in congratulating the following scholars for their many accomplishments and for their important contributions to the study of peace and conflict.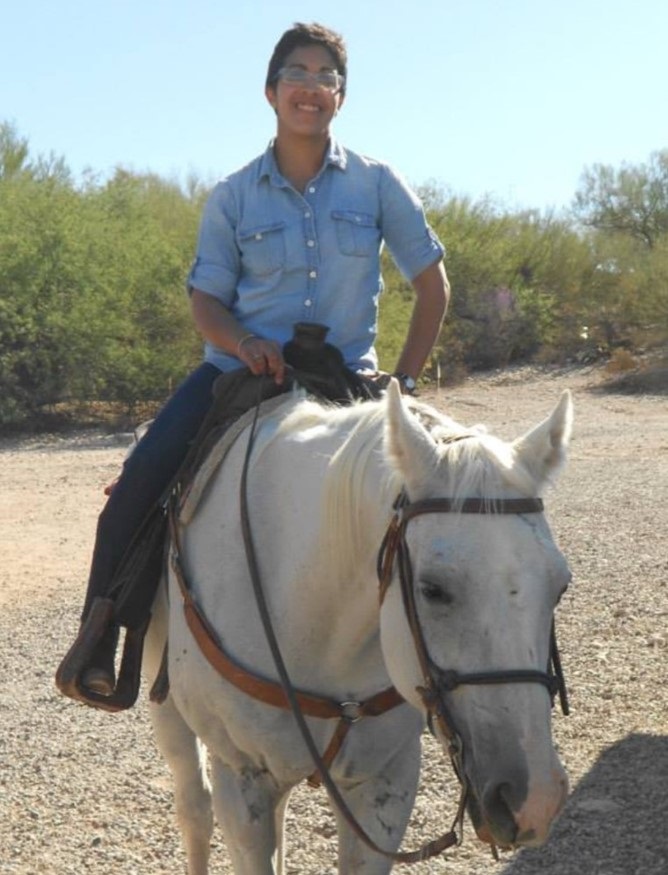 Catharine Franklin
Assistant Professor, Department of History
My work deals indigenous peoples and the United States Army in the American West after the Civil War. I seek to move the story of native-white relations past the familiar narrative of the "Indian Wars," a flawed concept that distorts our understanding of the past. Contrary to popular belief, soldiers and Indians did more than fight one another. Pulled into the indigenous world, army officers on the Great Plains became part of native systems of reciprocity, complemented and fueled native violence and supported native sovereignty in surprising ways. Indigenous communities remained dynamic and powerful even when under attack; as a result, the army's success in the West was often local, contingent, and limited.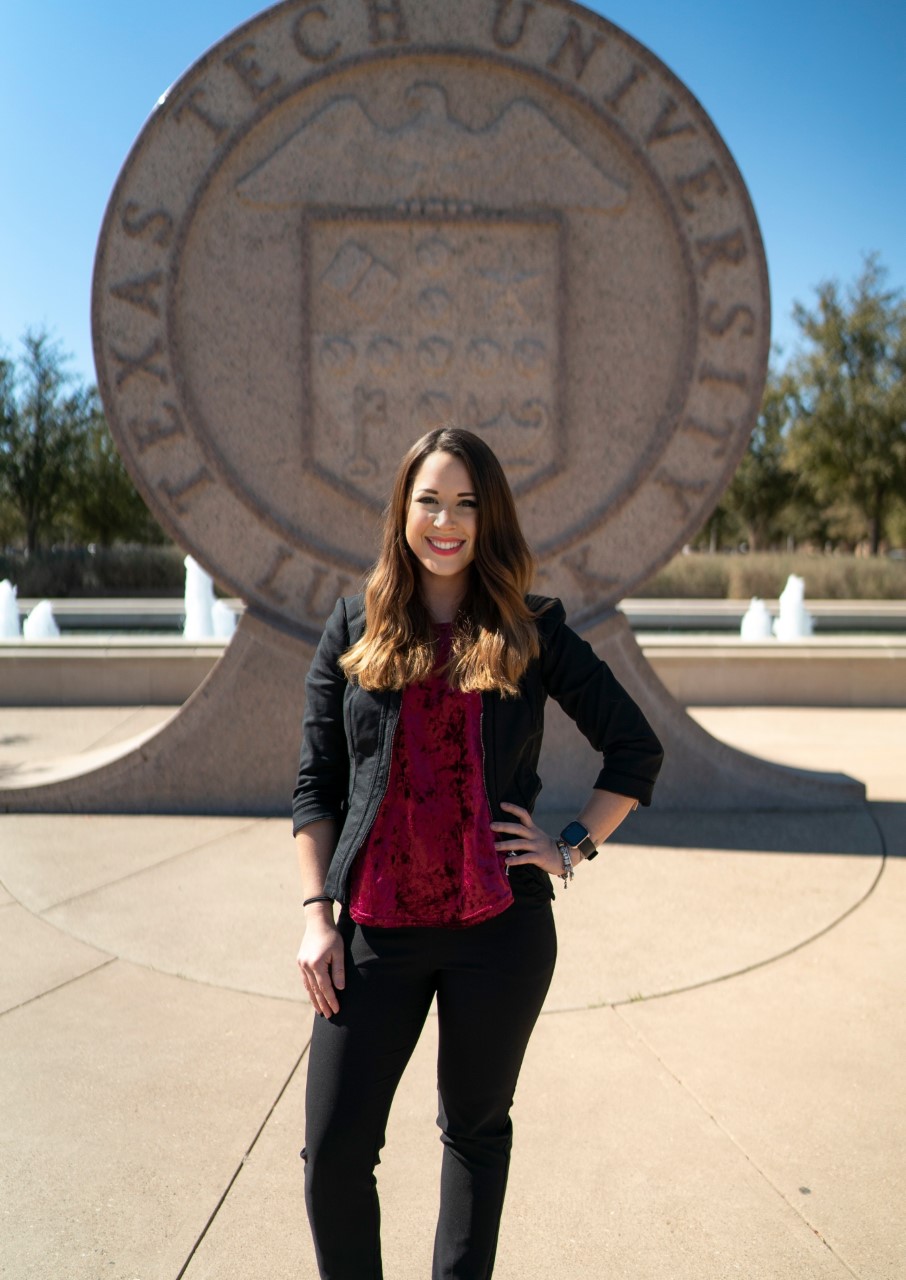 Brittney Golden
Doctoral Student, Department of Psychological Sciences
My current research focuses on the etiology of post-traumatic stress disorder (PTSD), specifically how this disorder impacts the life of military personnel. PTSD is highly comorbid with other psychological disorders, such as depression, and is commonly associated with suicidality and physiological health concerns. Moreover, PTSD is complex in nature and there are multiple variations in clinical presentations. Given that, part of my research is also understanding the complexity of this diagnosis and how these variations can be captured using psychological assessments. In addition, I conduct research on various psychological assessments (e.g., MMPI-2-RF) to improve the validity and accuracy of mental health diagnoses. Assessment interpretations often directly impact diagnosis and treatment; thus, it is imperative to ensure these assessments are adequately validated and utilized within the military population. Lastly, I am interested in examining and understanding service members willingness to seek treatment for mental health concerns, along with issues associated with mental health stigma. Ultimately, as a psychologist in training and researcher, I am concerned with the physical and mental health of our country's service members. I hope that the work I am doing, and continue to do, will ensure they are capable and prepared to fulfill their duties, as well as live healthy lives. It is my hope this type of research will improve, and supplement, available psychotherapy treatments and psychological assessments for the military population.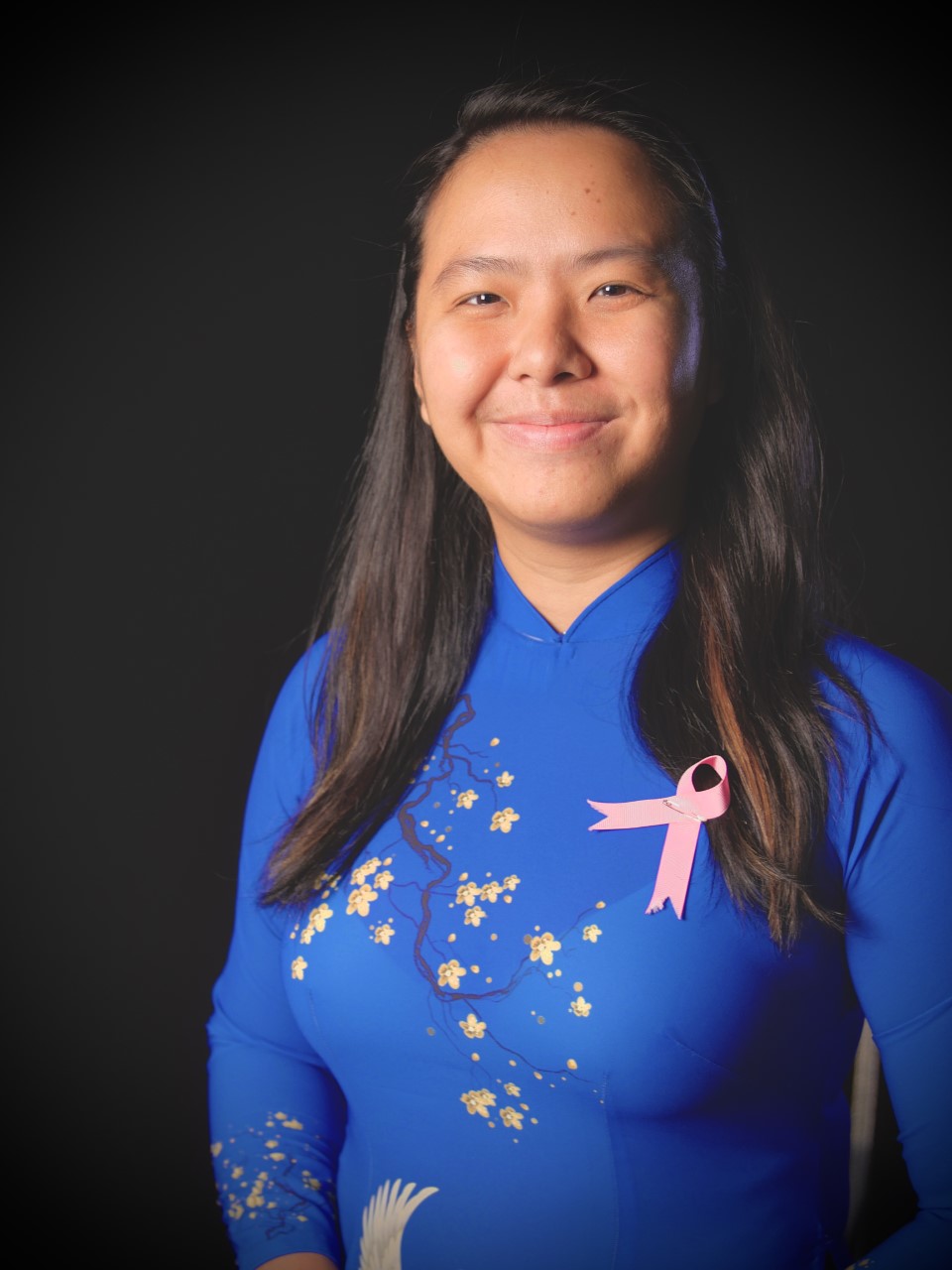 Uyen H. "Carie" Nguyen
Doctoral Student, Department of History
As the field of military history has expanded beyond traditional battle narratives to examine diverse social and cultural perspectives, my doctoral research is using the bottom-up micro-history approach to explore an understudied aspect of human experiences in the Vietnam War: the U.S. Army's Mobile Advisory Team (MAT) advisors and their counterparts. Waging war amidst a fierce counterinsurgency, these small units of American advisors operated in a highly complex environment where they lived and fought alongside the Vietnamese local soldiers, indigenous forces, and civilians in remote areas. Serving in this prolonged conflict which historian George Herring once called "America's longest war," these soldiers not only served as military advisors to train the territorial forces, but also carried ambassadorial duties to provide the host country's people a clearer sense of peace, no matter how fragile it might be. A lasting peace would not be possible until the war ended, yet everyday fighting went on to defend the ordinary lives. Many conundrums and intersections of waging war and waging peace through MAT teams' unique lens shaped the experiences of these veterans from both sides and their families, revealing insightful voices of those human beings on the ground who bore and have silently continued to bear direct impacts of America's engagement in overseas missions, and illuminating interconnections between peace and conflict.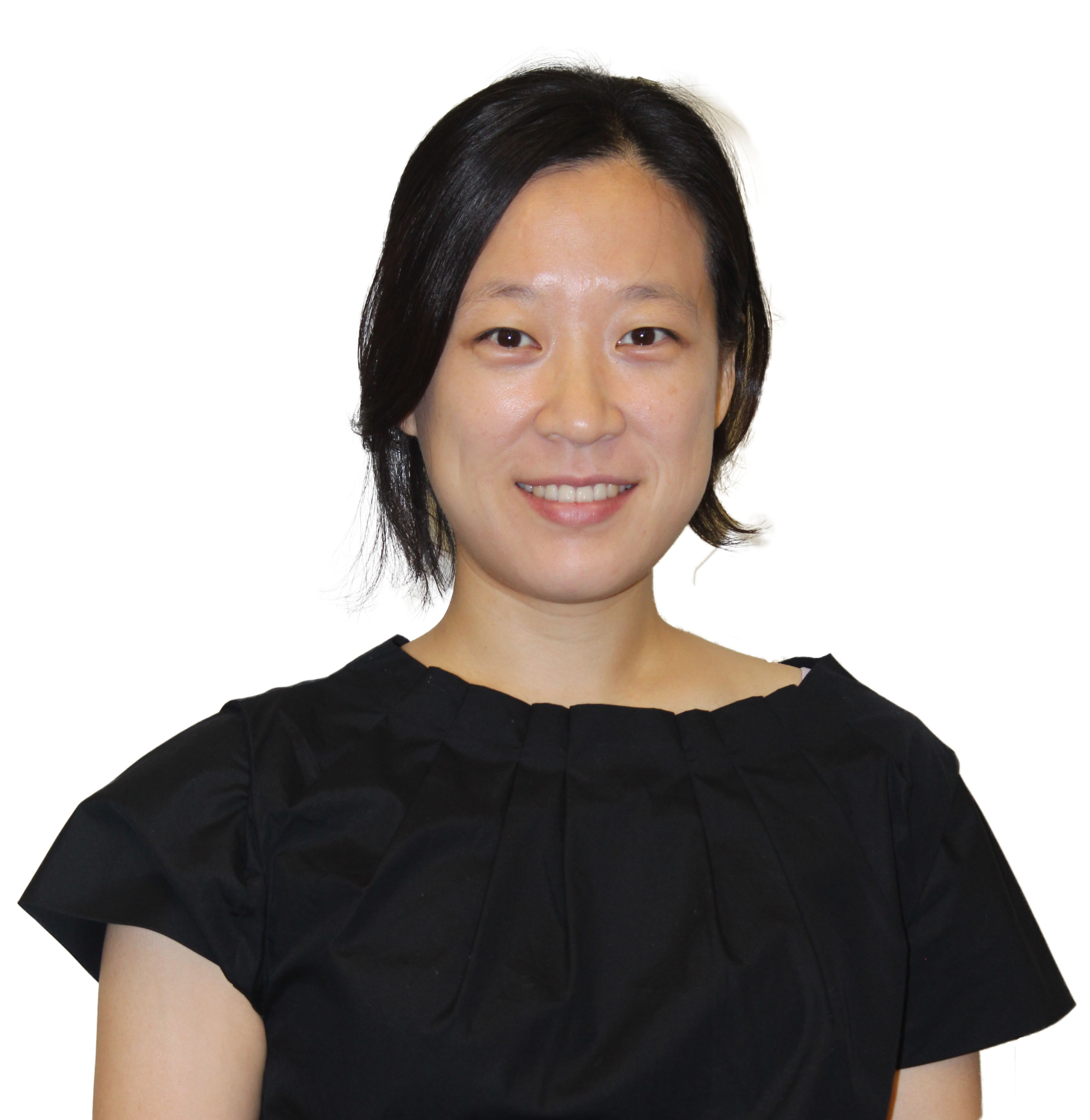 NaRi Shin
Assistant Professor, Department of Kinesiology and Sport Management
The overall focus of my research agenda lies in the field of Sport for Development and Peace (SDP). The field has been emerging during the last decade as the United Nations engaged in using sport as a tool to initiate peace and achieve conflict resolution. I have been involved with research projects examining Sport for Development and Peace practitioners' motivation and managerial challenges, practitioners' experiences of building and maintaining partnerships, their challenges of organizational management in the context of non-profit and voluntary sector. My research work is important to the area of peace and conflict as Sport for Development and Peace has continued to be a significant global movement both at the global and the local level. Institutions such as the United Nations and the International Olympic Committee endeavor to deliver the value of sport in achieving peace, particularly in the regions where people suffer from severe religious or ethnic conflicts. As my academic work will continue to focus on the ways in which the field of Sport for Development and Peace can be advanced in managerial, organizational, and philosophical sides, I believe that I will contribute to not only the mission of the Institute of Peace and Conflict but also greater academic area of peace and conflict.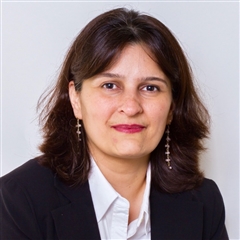 Lamia Zia
Instructor, College of Media and Communication
Lamia is a full-time instructor at the College of Media and Communication, Texas Tech University. Born in Pakistan, she has worked in print and broadcast media for over 10 years. During her journalism years, Lamia worked with renowned award-winning journalists, media scholars, and diplomats. Lamia holds three cross-disciplinary Masters (International Communications, Multimedia, Politics and Government), and diverse experience in international communication. Her research interests include the use of technology in countering violent extremism in Pakistan and Afghanistan. In addition, her work has focused on the critical role women should play in all aspects of peacebuilding. In this capacity, Lamia co-authored a study "Does a link exist between increasing Women's Participation in Parliament and the Introduction and Passage of Laws to Protect Women in Pakistan?" published in the Journal of Political Studies. Apart of extensive writing on peacebuilding issues, she has also worked at national TV channel, GEO as a senior correspondent in Pakistan. In 2004, she was also awarded British Council fellowship.
Institute for Peace & Conflict